Accepting New Students
Don't Hesitate! Register now!!!
Spiritual Ascension University "Inner Circle"
You know that you were born to do something great in this life. You are different from those in your family and friend circle. Your soul is yearning to learn as much as possible about spiritual topics, so you have been been watching YouTube and other social media and reading articles. However, you still feel like you want...no NEED to connect to others like you and you have met some amazing people online, but you desire more.
The Inner Circle is just what you have been searching for!
Being a member of the inner circle, you will get:
Monthly Course Recordings
Private Group Chat
Monthly Live Q&A
Welcome Box (The Protect Your Peace Box)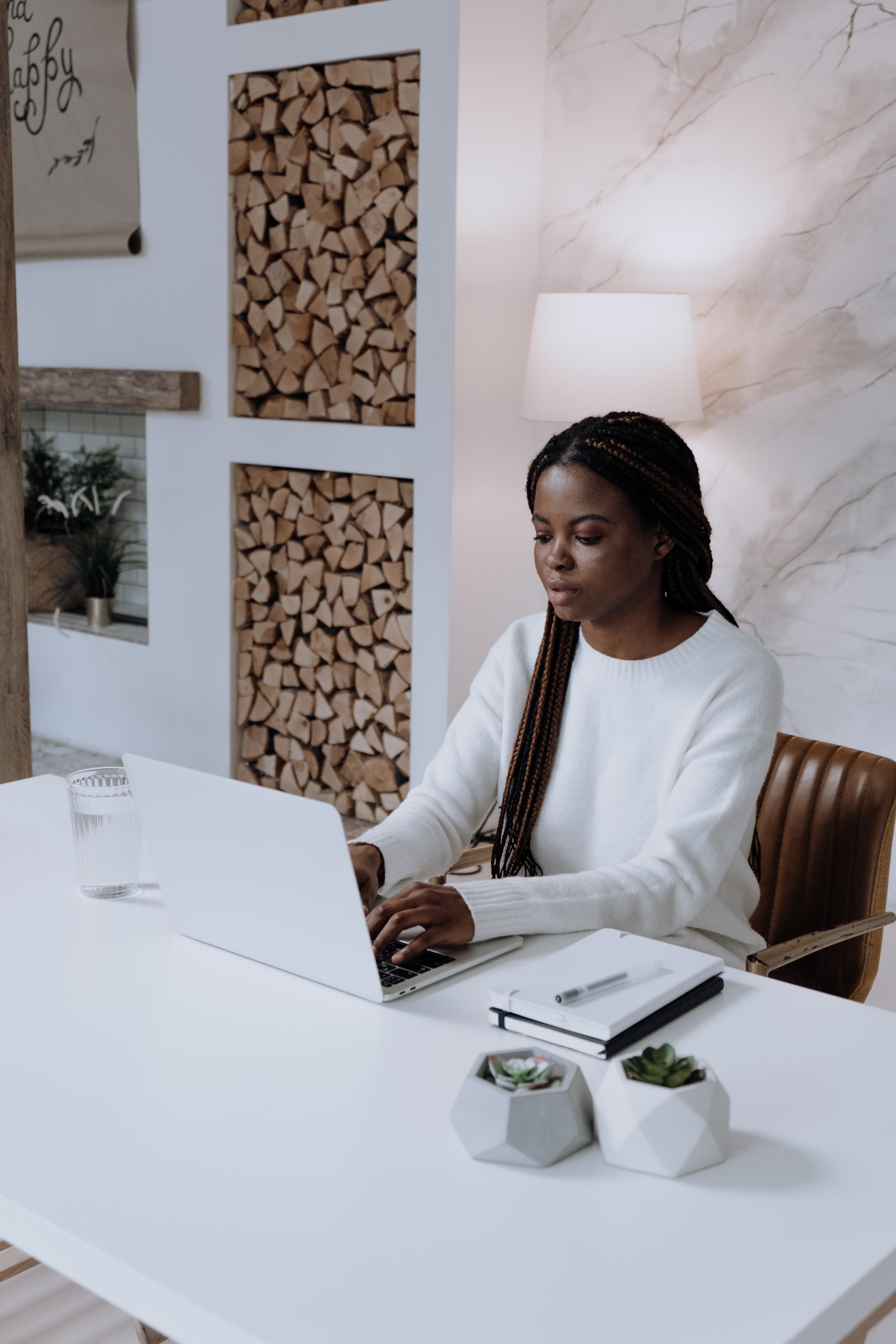 Monthly Course Recordings
(valued at $2500)
Each month, you will have access to the following courses that you can watch and learn at your own time.
Meditation 
Astrology 
Numerology 
Dream Decoding 
Chakras 
Shadow Work
Spiritual Healing & Relationships 
Crystals 
Breathwork 
S.E.X. & Manifestation 
Altars
Soul Mission Business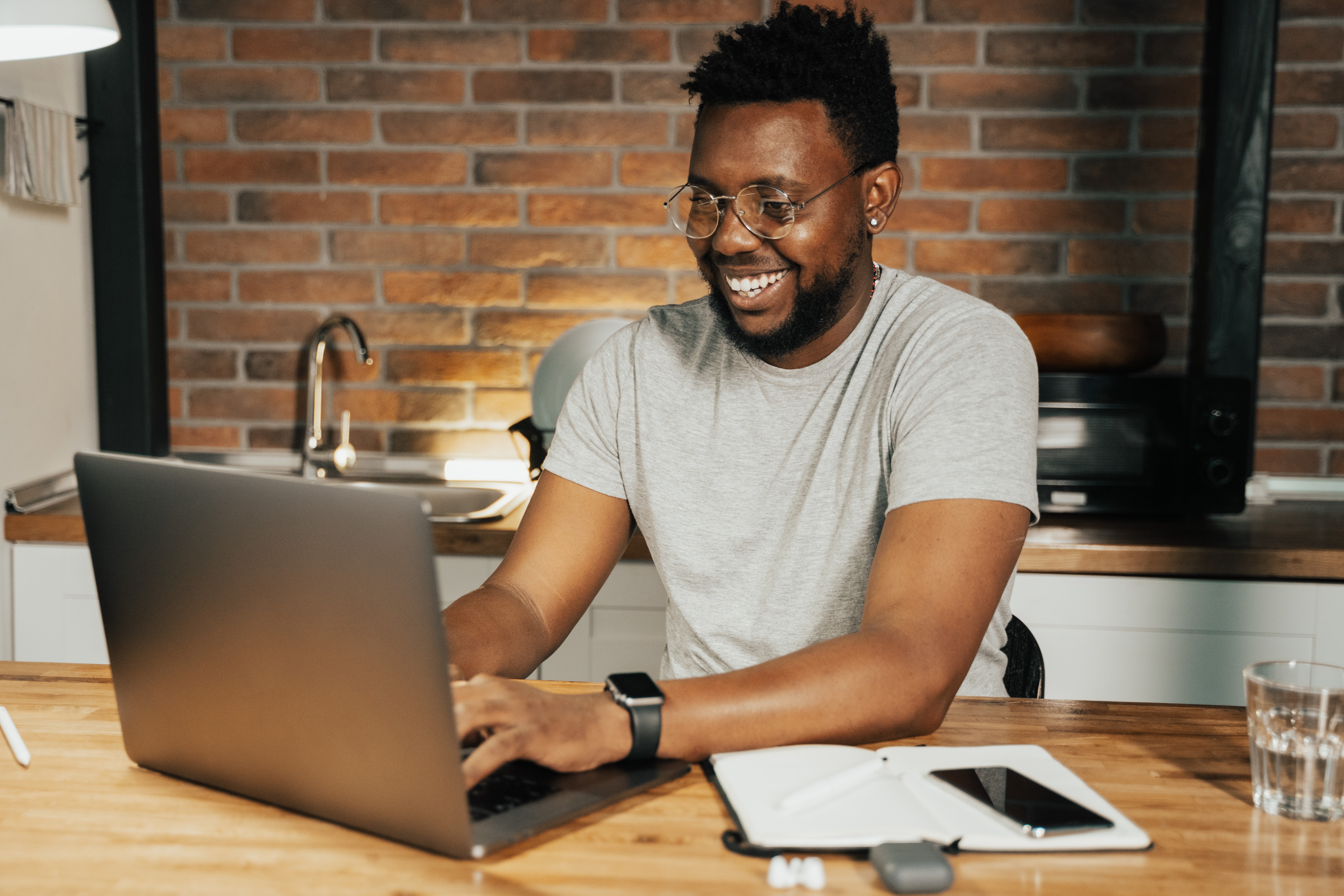 Live Monthly Q&A
(valued at $2000)
The wisest ones amongst us are always asking questions. The best teacher is the best student!
As a member of the Inner Circle, you will be learning many new topics and you will have questions!
It is important to be able to answer your questions in a safe and educationally healthy environment. Each month, there will be a live Q&A session in which you can ask questions about the course and the things that you are experiencing and receive real answers!
Private Group Chat
(valued at $600)
You know how you feel like you are the only one experiencing spiritual ascension challenges? Well, you are not alone! The Inner Circle's Private Group Chat allows you to meet up with others resonating on the same level as you in a safe, high vibrational environment, where you can share, assist, and encourage one another on this spiritual journey!
Sign Up Now To Get These Amazing Free Bonuses!!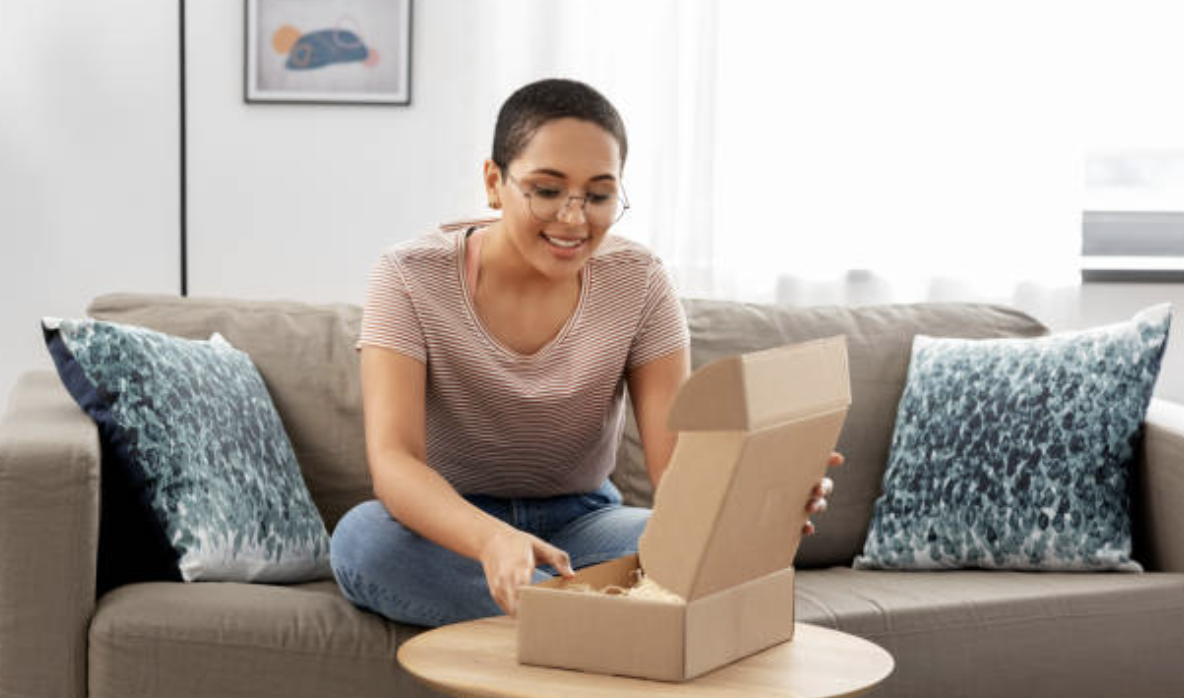 Bonus #1
Monthly Zodiac Crystal Box


(valued at $600)
(Founding 100 only)
Each month you will receive a box with crystals pertaining to that month's zodiac sign and its energy.
Aries - I Am
Taurus - I Have
Gemini - I Think
Cancer - I Feel
Leo - I Create
Virgo - I Analyze
Libra - I Balance
Scorpio - I Desire
Sagittarius - I Expand
Capricorn - I Benefit
Aquarius - I Know
Pisces- I Believe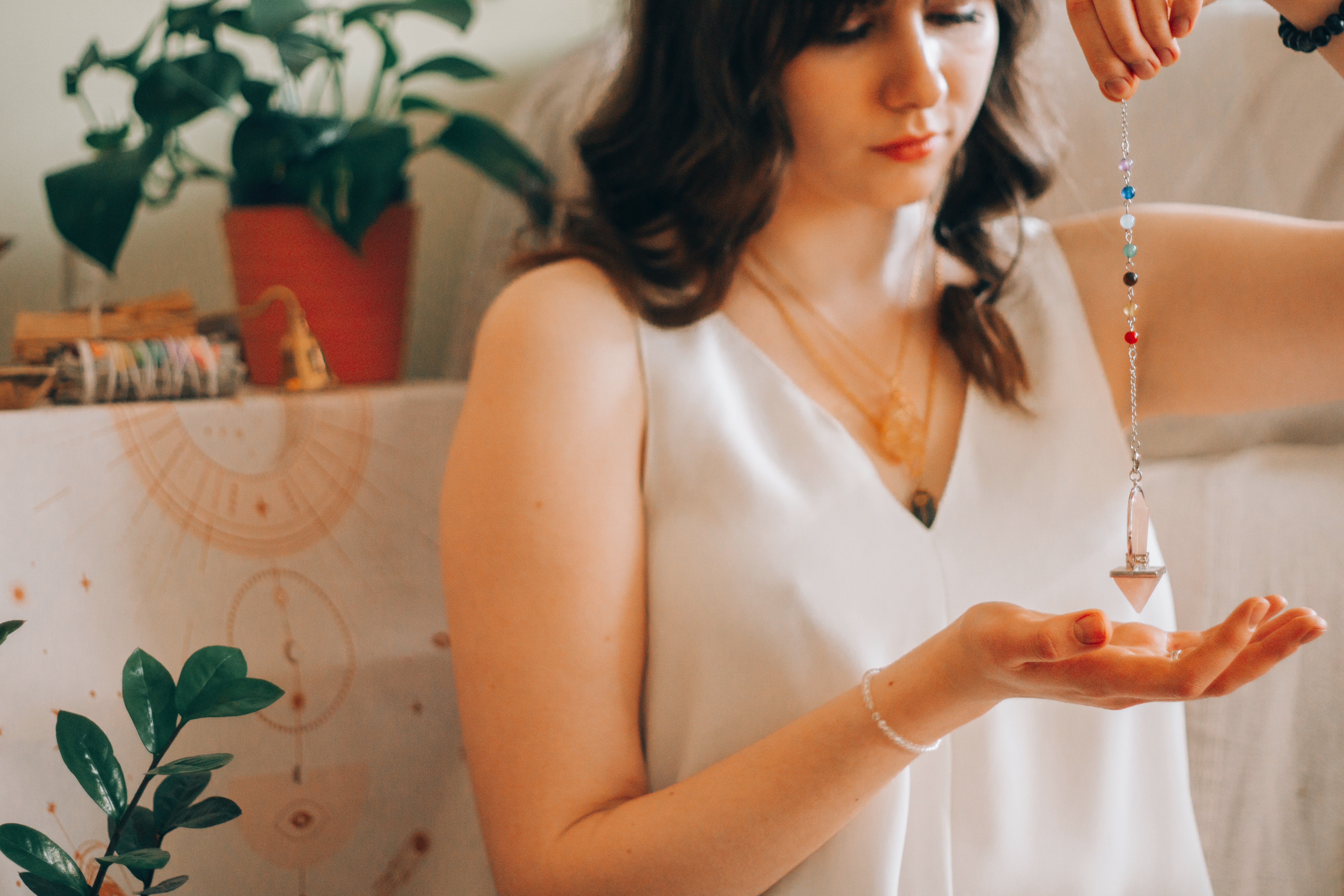 Bonus #2 
Pendulum Course 
(valued at $150)
In this masterclass we will cover the following:
What Is A Pendulum?
Identifying a Real vs. Fake Pendulum
How Do Pendulums Work
Using Pendulums For Physical Healing
Using Pendulums For Clarity
How To Clean Your Pendulum
How To Connect With Your Pendulum
When to Use Your Pendulum
How To Use Your Pendulum For Yes/No Answers
Using Your Pendulum For Specific Answers
Why You May be Having Difficulties With Your
Pendulum Practice Assignments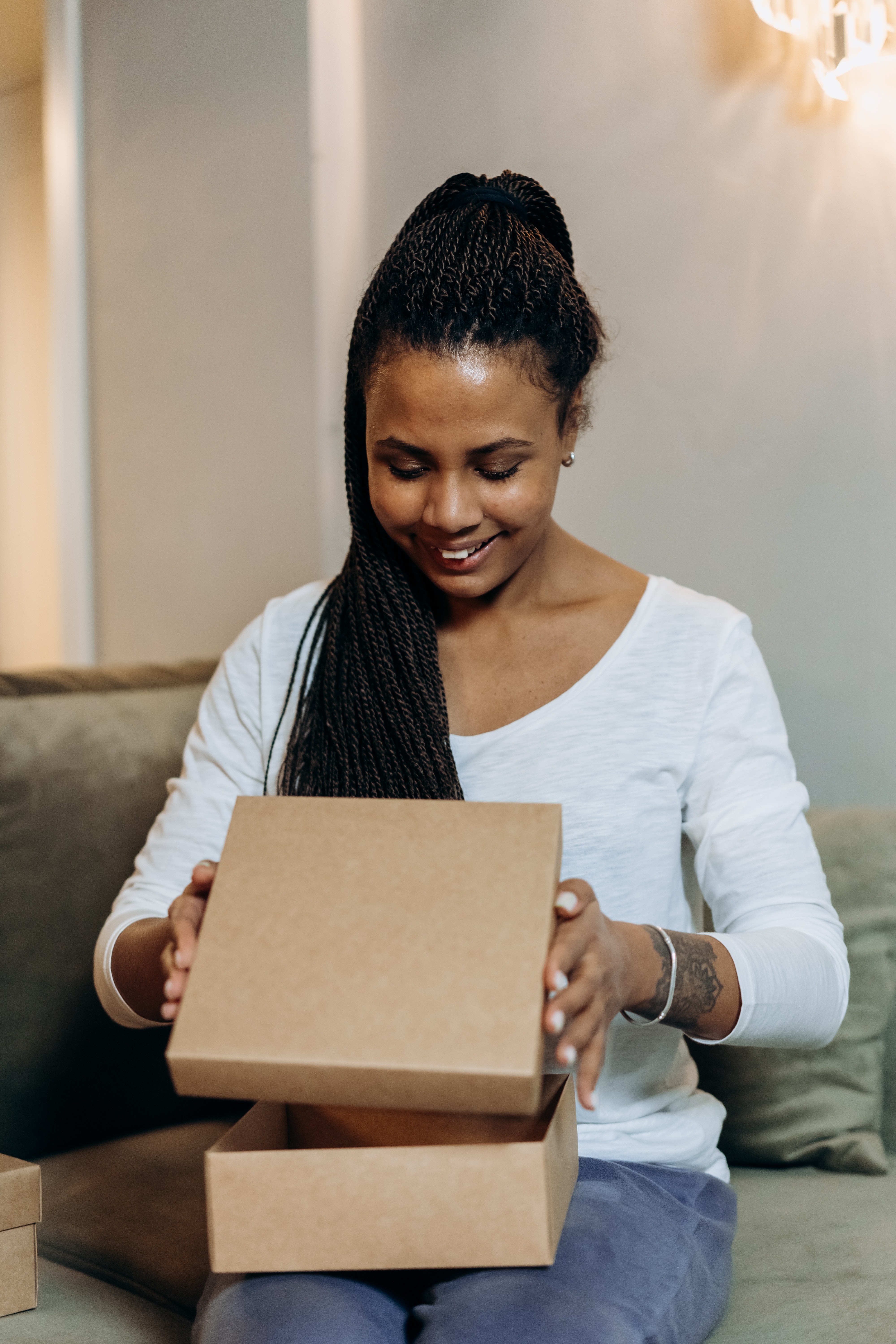 Bonus #3
The Protect Your Peace Box
(valued at $120)
All SAU Inner Circle members receive the "Protect Your Peace Box". This box contains some important spiritual tools to protect your home and those in your home. The Box includes:
Large Cedar smudge -clears low vibrational energy in the home and prevent low energy from entering.
Palo Santo package (10 sticks) maintains a high vibration in the home.
Abalone shell- to store used smudges
Selenite spiral wand- to place underneath bed or pillow for alignment and protection during sleep.
Black Obsidian 4 pieces to place over doorways and windowsills absorbs low vibrational energy and prevents it from entering the home.
Shungite (for wifi boxes)- reduce the amount of EMF radiation in the home.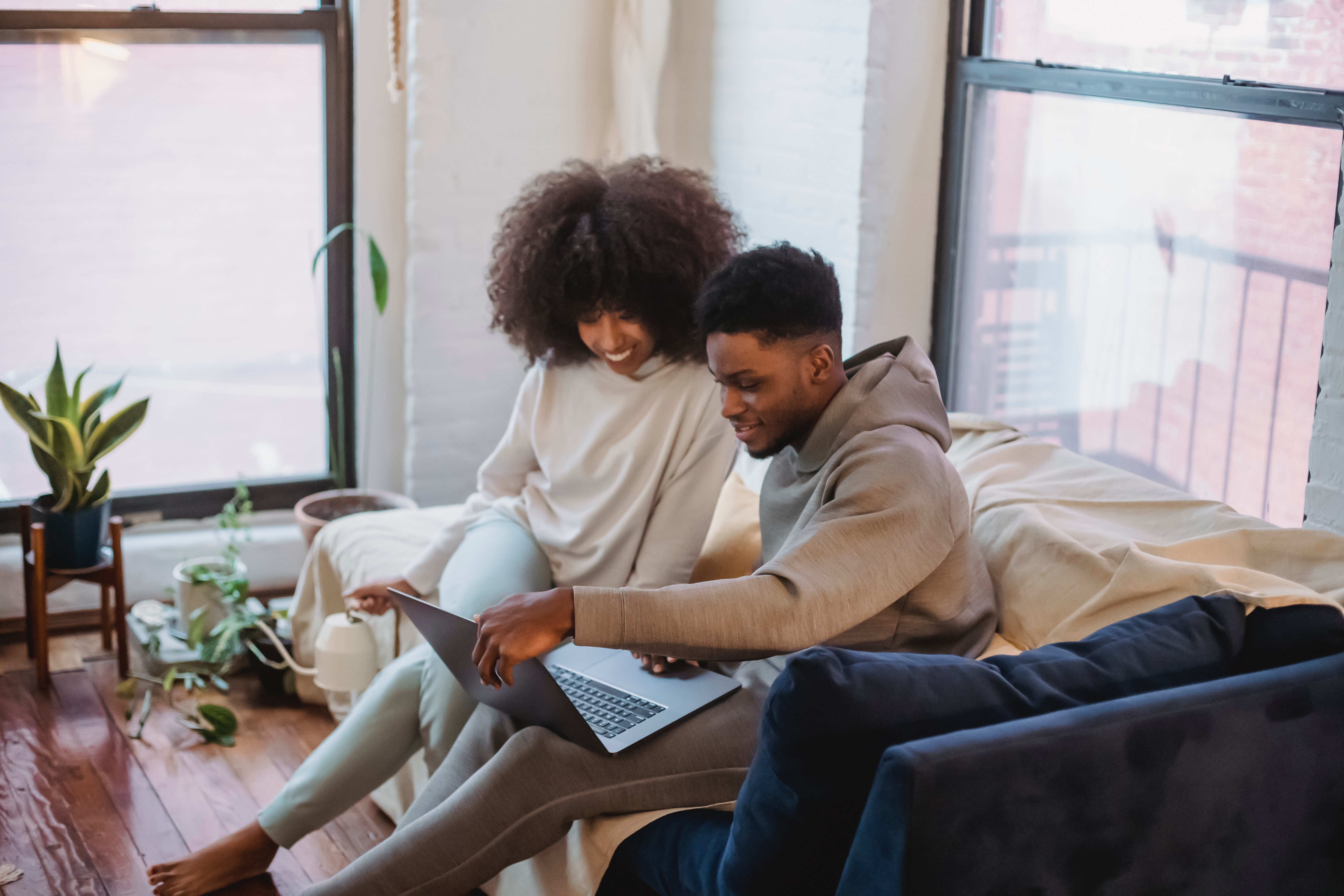 Exclusive Private Quarterly Group Calls with Professor Melanie to coincide with annual Earth, Air, Water, and Fire seasonal beginnings in order to prepare for that upcoming season.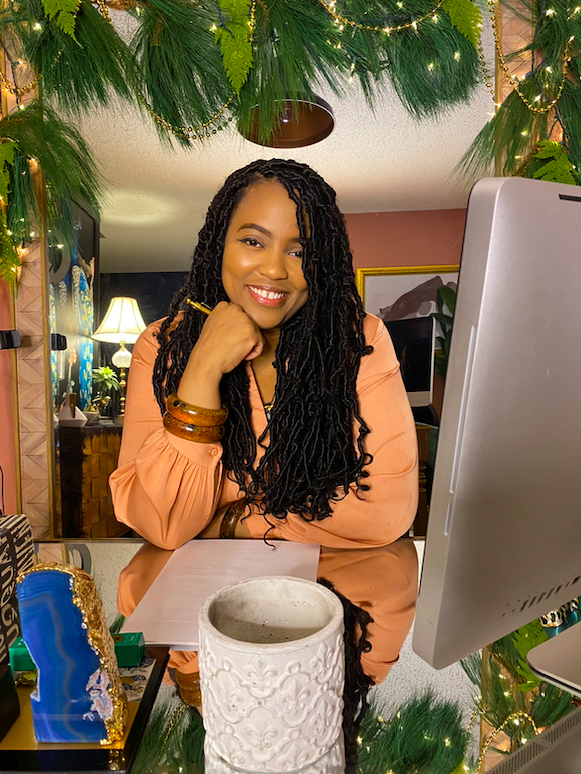 Professor Melanie, BS, M.Ed, TSD
You may have heard Melanie on Blog Talk Radio Shows and may have seen her on her YouTube channel (The Spirit Doula) as well as other popular YouTube channels that promote and share her videos. To many she is known as The Spirit Doula and to her students, Professor Melanie.
She is also the Founder of Zoe Essentials, a top online apothecary, where she, along with her team on young healers sells herbs, crystals, copper and other various physical and spiritual healing products.
She has worked for years as a college professor and is now using her unique teaching methods and experience to teach subjects in which she is passionate about…subjects that she has been teaching her friends and family for decades…spirituality.
She has two Bachelor's degrees in Africana Studies & Spanish from Rutgers University and a Master's Degree in Education in the field of Linguistics. Furthermore she has doctoral credits in Linguistics.
She has a passion for math and has studied biology and quantum physics in relation to the African/Indigenous American Diaspora. She studied at La Universidad De Guadalajara in Mexico and did research under the tutelage of Dr. Ivan Van Sertima and Dr. Kim D. Butler. She is an avid reader and researcher of ancient texts and writings and speaks several languages. She has travelled the world doing research and learning about different cultures and traditions, such as Mexico, Colombia, France, Spain, Bahrain, Morocco, and Antigua to name a few.  
She is currently a teacher, healer, and guide to many on their spiritual journey. She uses her spiritual gifts to guide and support as well as her practical way of teaching to disseminate knowledge and understanding.
Still thinking about whether or not to register?
Stop thinking and take action! Yes, you can watch thousands of videos on YouTube and read thousands of articles on the internet.
However, what you need is targeted education that will help you on your spiritual path. A network of experts to teach you what your soul is yearning to learn! Information that will help you get to your soul mission with those who are like-minded.
You don't have to do this alone!
Join The Inner Circle now!