TWO THINGS CAN BE
SIMULTANEOUSLY BE TRUE AT ONCE…
Your gift will make room for you. It is something that once you begin working in it, you truly could do it without getting paid for it. 
How much money you make, and how much peace and joy you experience don't have to be at two opposite ends of a spectrum when you are operating from your soul mission.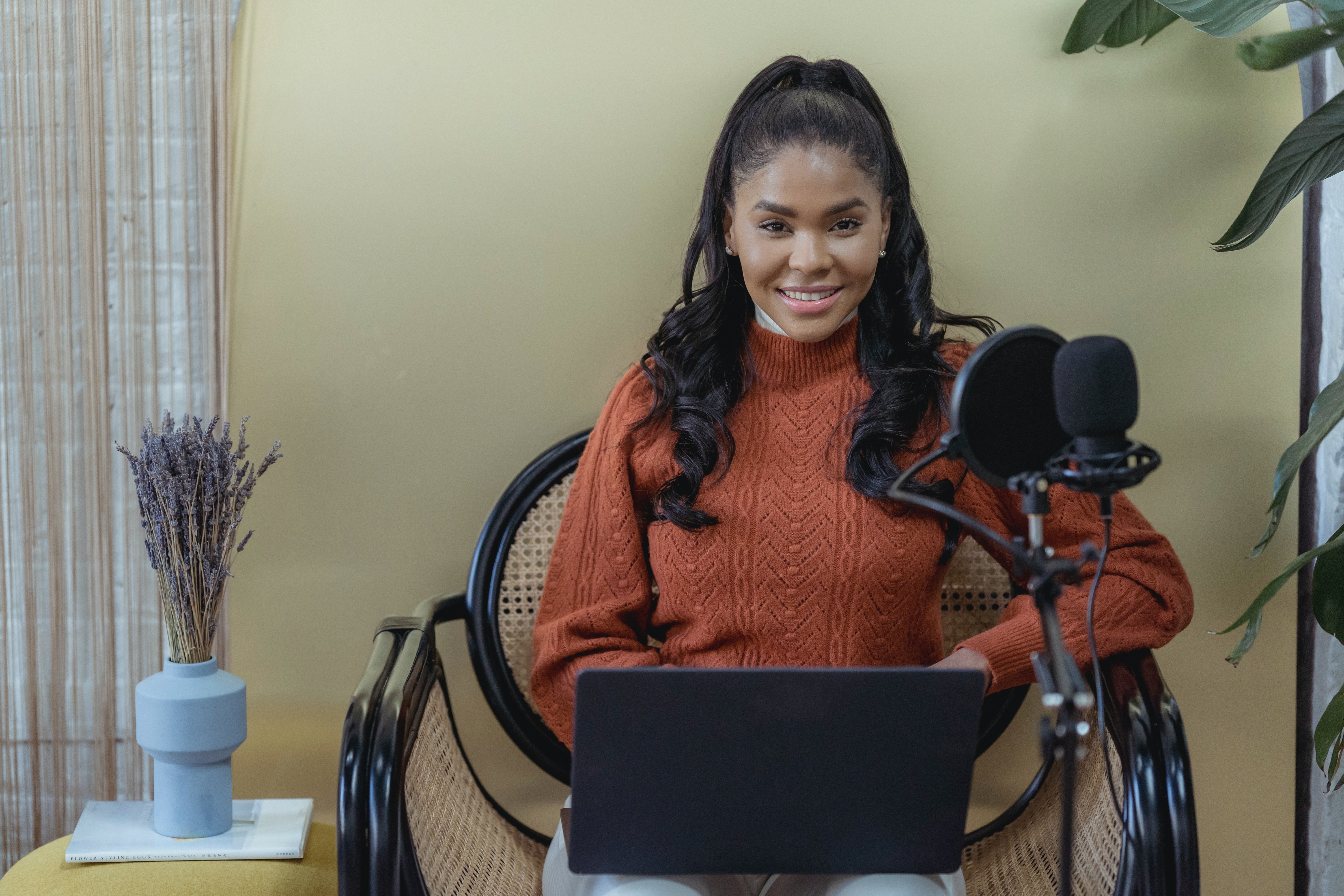 Making money work for you as opposed to you working for it, is the difference between settling for mediocrity vs standing in your sovereignty. It cannot be accomplished without knowing what your soul mission is…
If that has not been your experience, and for most people it isn't, then it is time to do something about it. 
When it comes to your soul work, your daily decisions will either suffocate it or celebrate it.
In this virtual workshop you will learn
✔️ The Four Secrets To Discovering What Your Unique Soul Mission Is
✔️ The Difference Between A Life Of Alignment And A Life Of Acceptance 
✔️ How To Transition From Servitude To Service 
✔️ How To Use Spiritual Tools Instead Of Collecting Them 
THE SOUL MISSION
EXPERIENCE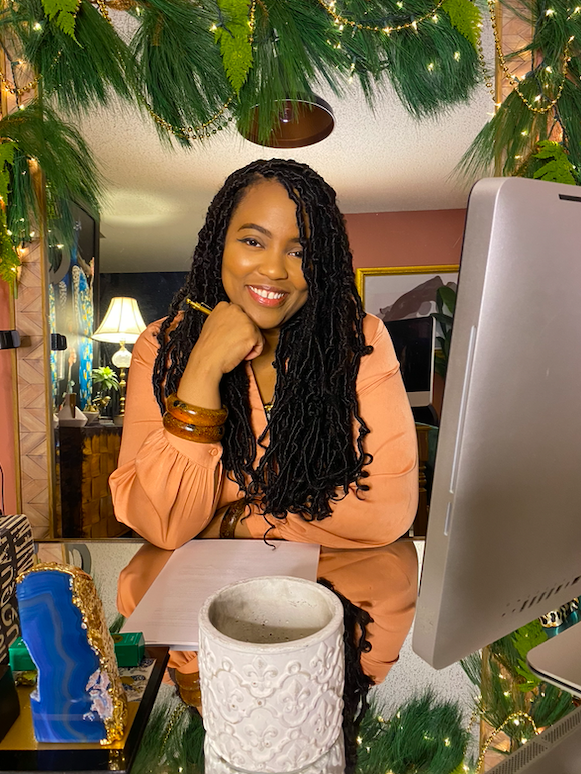 Professor Melanie
You may have heard Melanie on Blog Talk Radio Shows and may have seen her on her YouTube channel (The Spirit Doula) as well as other popular YouTube channels that promote and share her videos. To many she is known as The Spirit Doula and to her students, Professor Melanie.
She is also the Founder of Zoe Essentials, a top online store, where she, along with her team on young healers sells herbs, crystals, copper and other various physical and spiritual healing products.
She has worked for years as a college professor and is now using her unique teaching methods and experience to teach subjects in which she is passionate about…subjects that she has been teaching her friends and family for decades…spirituality.
She has two Bachelor's degrees in Africana Studies & Spanish from Rutgers University and a Master's Degree in Education in the field of Linguistics. Furthermore, she has doctoral credits in Linguistics.
She has a passion for math and has studied biology and quantum physics in relation to the African/Indigenous American Diaspora. She studied at La Universidad De Guadalajara in Mexico and did research under the tutelage of Dr. Ivan Van Sertima and Dr. Kim D. Butler. She is an avid reader and researcher of ancient texts and writings and speaks several languages. She has travelled the world doing research and learning about different cultures and traditions, such as Mexico, Colombia, France, Spain, Bahrain, Morocco, and Antigua to name a few.  
She is currently a teacher, healer, and guide to many on their spiritual journey. She uses her spiritual gifts to guide and support as well as her practical way of teaching to disseminate knowledge and understanding.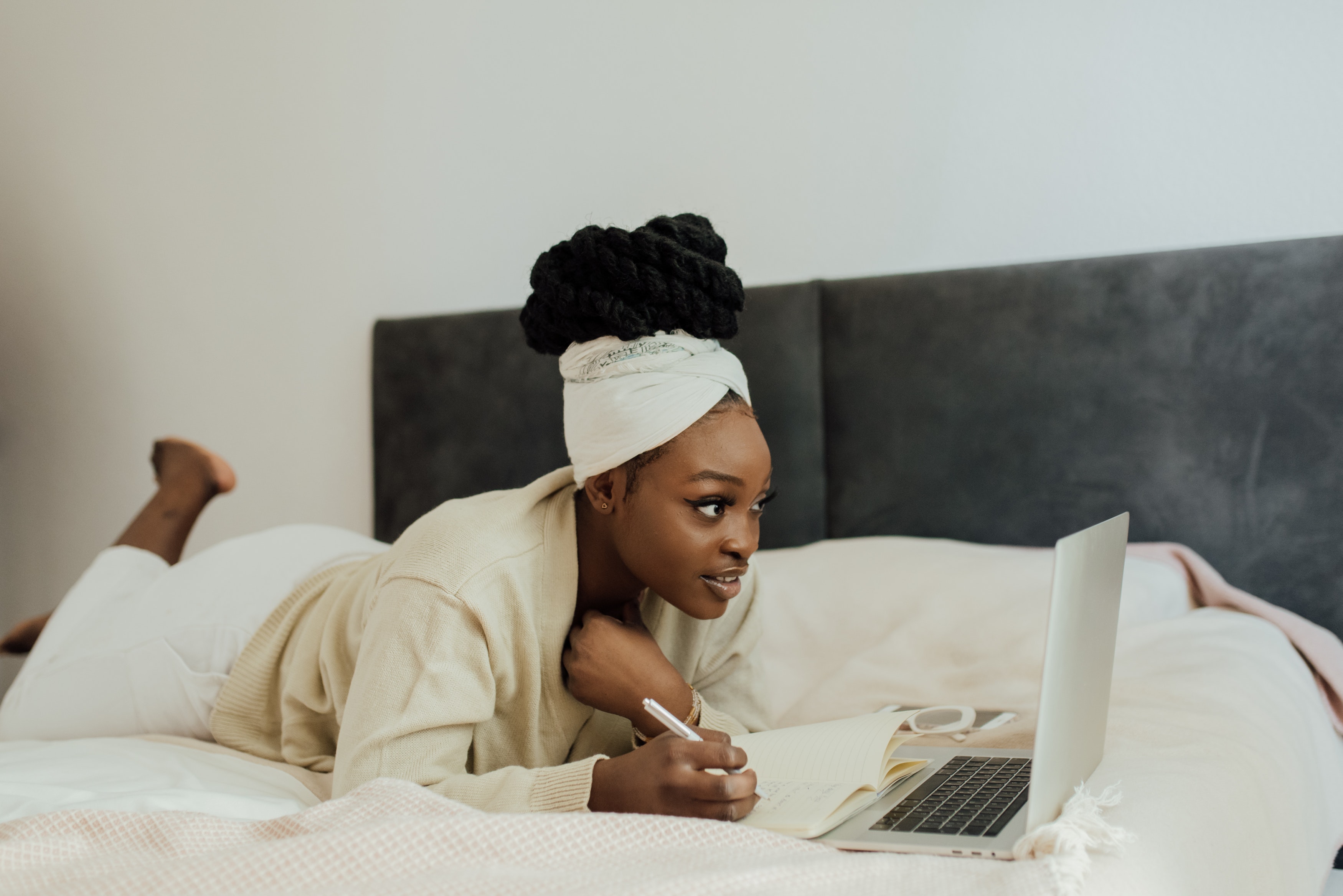 Online Workshop!
You can attend this workshop and learn all of this information from anywhere! All you need is a computer, tablet, cell phone. Because this is an actual workshop, you will need some paper and a pen to take plenty of valuable notes!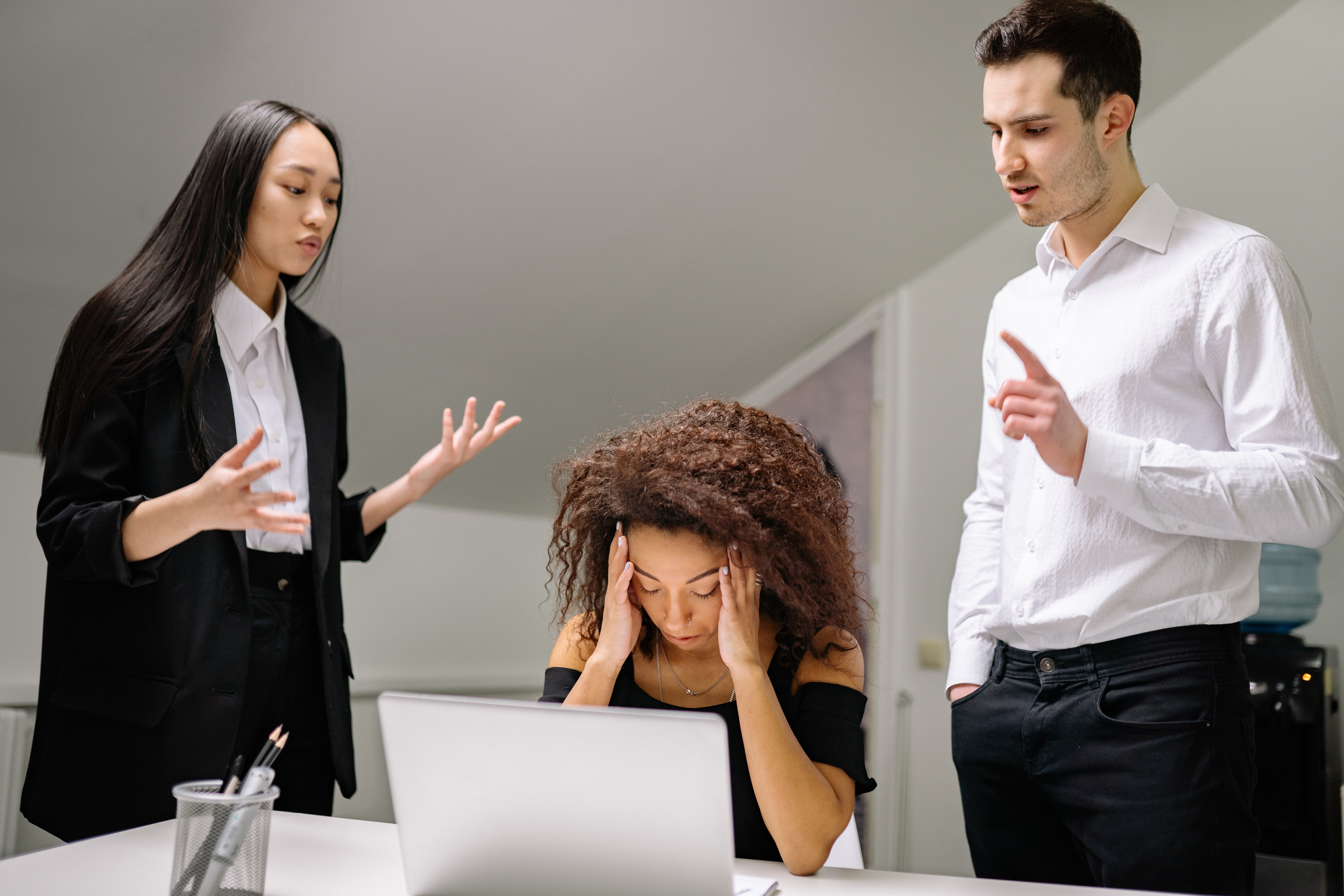 Is this Workshop for me?
If you feel like you were born to do more than jut work a 9-5 and feel like you are meant to help others, but you do not know what exactly it is or are unsure if what you are doing is right then you need to attend this workshop!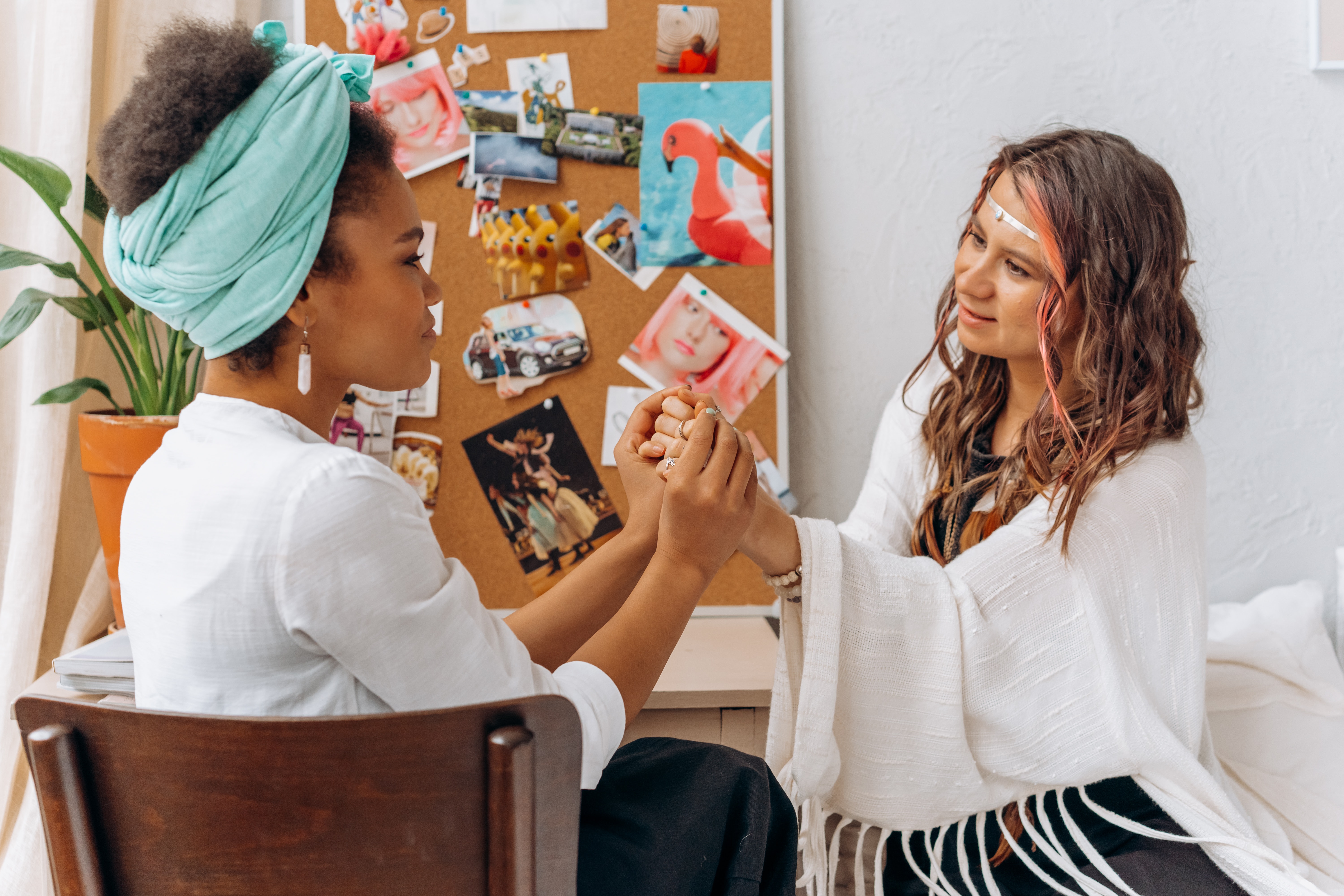 Why do I need to know my Soul Mission?
Knowing your soul mission gives you the clarity that you need to walk with ease along your spiritual journey.
You will wake up everyday feeling a deep peace and satisfaction in you work.
Your work wont feel like you are working, more like you are "being."
Provisions flow easily to you as you are serving your purpose in being here!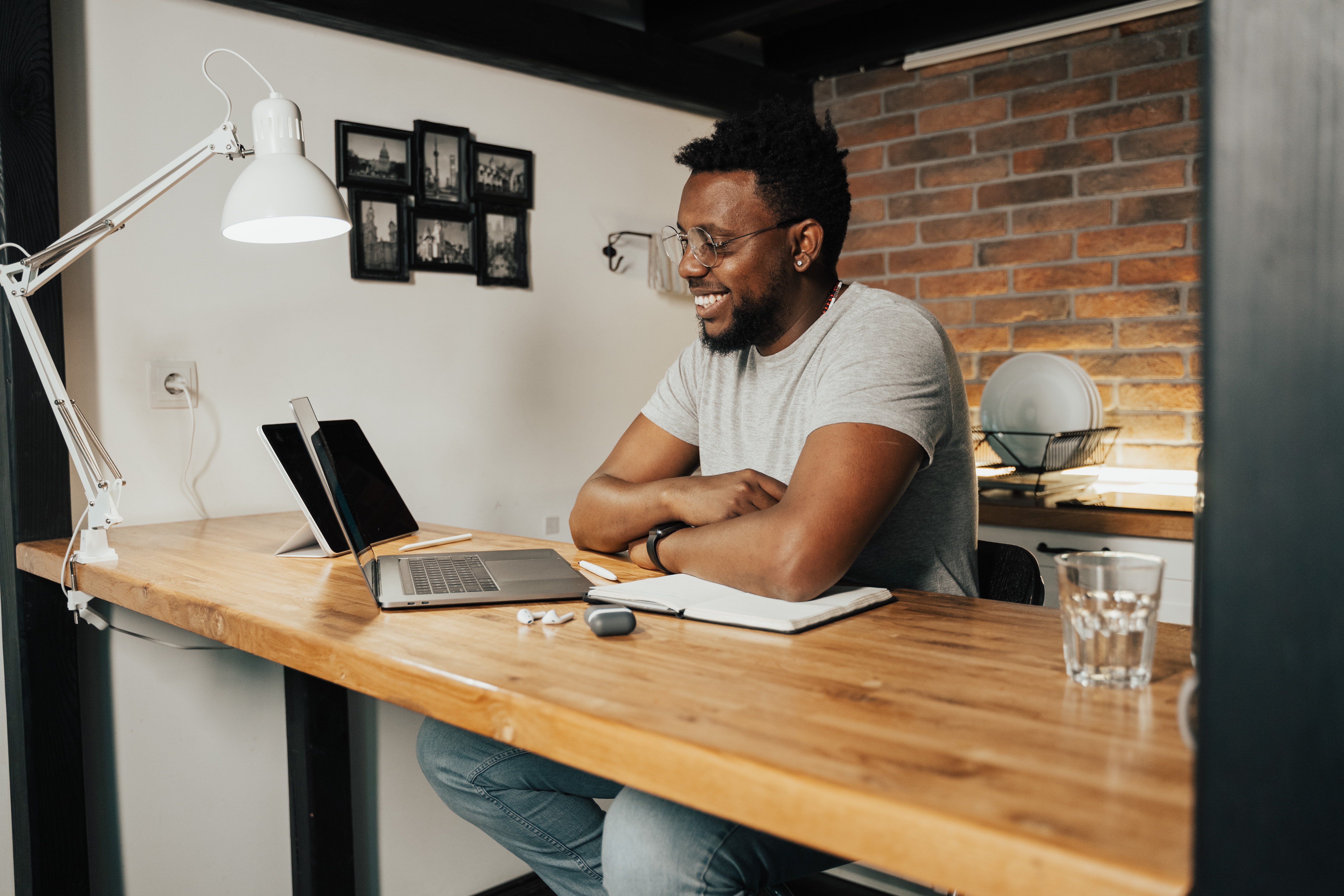 The Four Secrets
To Learning Your
Soul Mission
In this workshop, you will learn the four secrets that I have used to help my students and clients learn their soul's mission!
Wait a minute....Still Scrolling?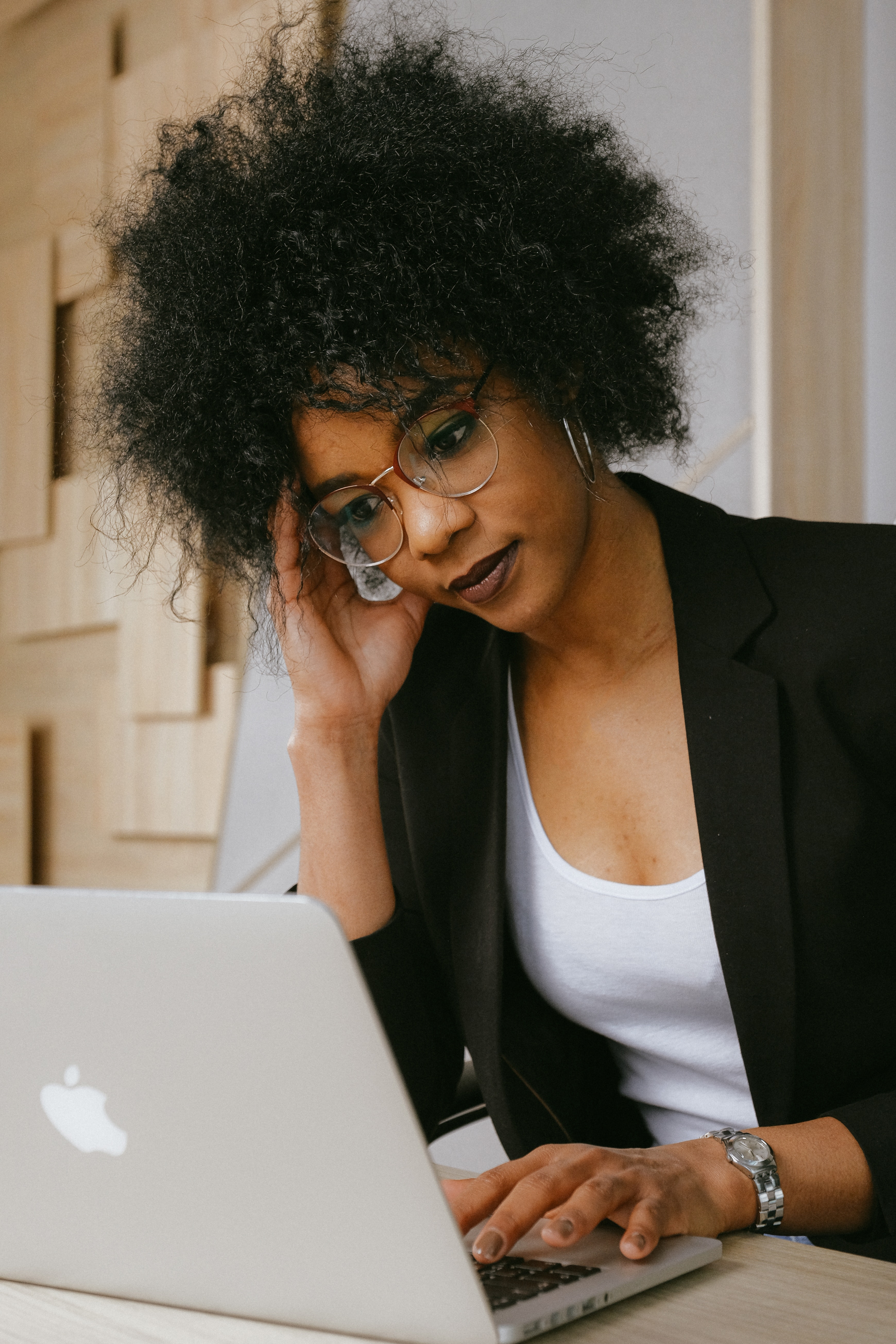 Are you unsure if this Workshop is for you?
Ask yourself, what have you got to lose vs. what have you got to gain?
As yourself, if you wake up every morning fulfilled knowing that you are doing what you were born to do?
If the answer is no, then click the link below and register now!