Friday October 14 - Sunday October 23, 2022

You Will Learn
The importance of the liver physically
How detoxing the liver helps you on your spiritual journey
How to truly detox the liver and why you need to do so now
The true science behind a real liver cleanse
How an unhealthy liver affects the entire body
How to prevent unnecessary surgeries
An easy to follow protocol that will detox your liver in 7 days!
Methods to maintain the health of your liver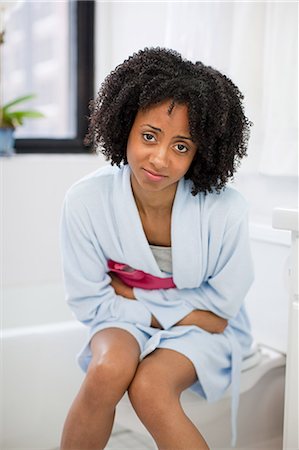 Learn Truth!
Most liver cleanses out there are nothing but laxatives. 
Self imposed diarrhea is NOT a detox and ARE NOT evidence of a true liver cleanse!


Aren't there natural herbs that detox the liver?
Yes, there are many herbs that can promote the detoxification and healing of your liver, but there is an important step that must be taken first or the herbs CANNOT work effectively, no matter how many cups of tea you drink!
Here's an untold secret...
The owners of these detox tea brands don't want you to know this information so that you will continue to purchase their products!
Here's something else, they know you won't ask for actual evidence, so none is provided..

By taking this class, you will actually be able to see the actual evidence that your liver is detoxing!!
Still Not convinced... well...keep scrolling...

Actual Results From the October 2020 Liver Cleanse!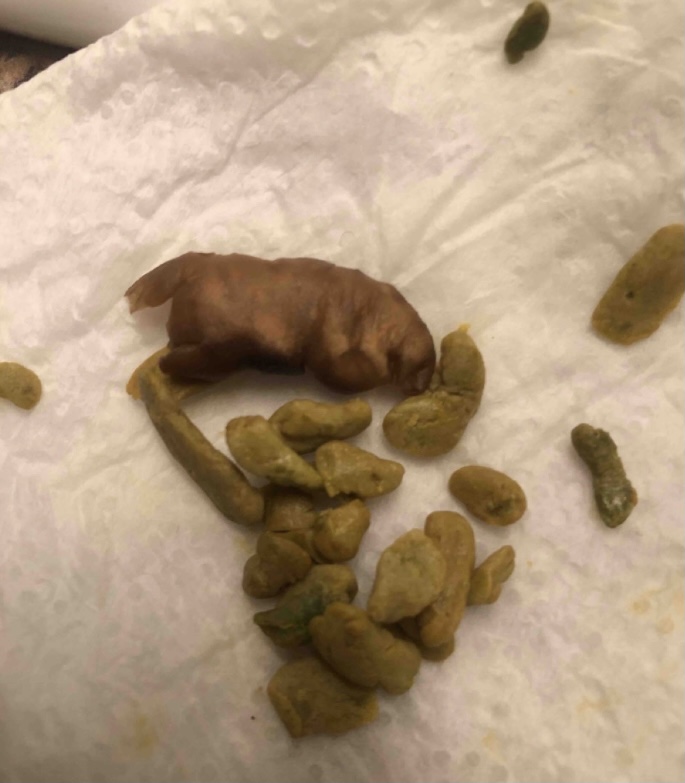 Student A: 23 Year Old Male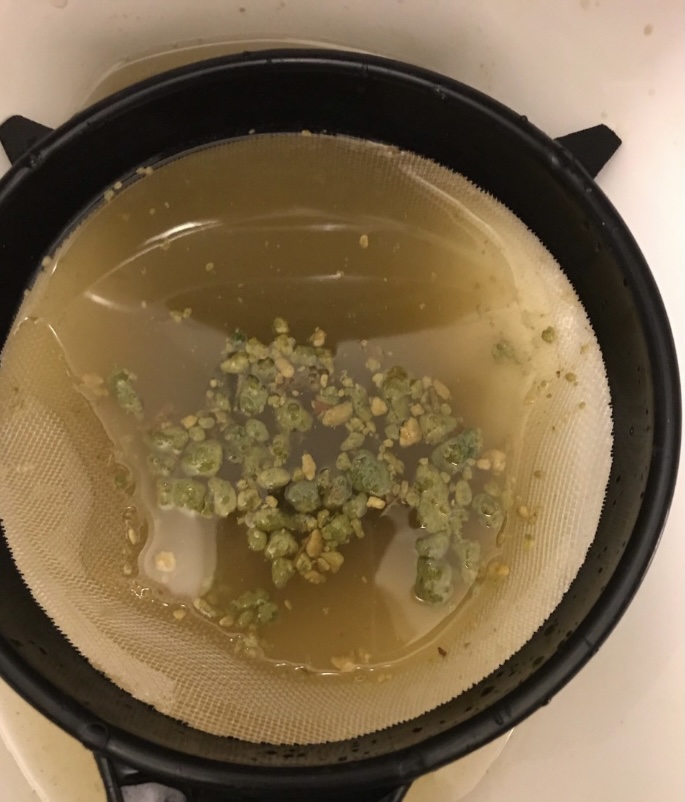 Student B: Female Early 30's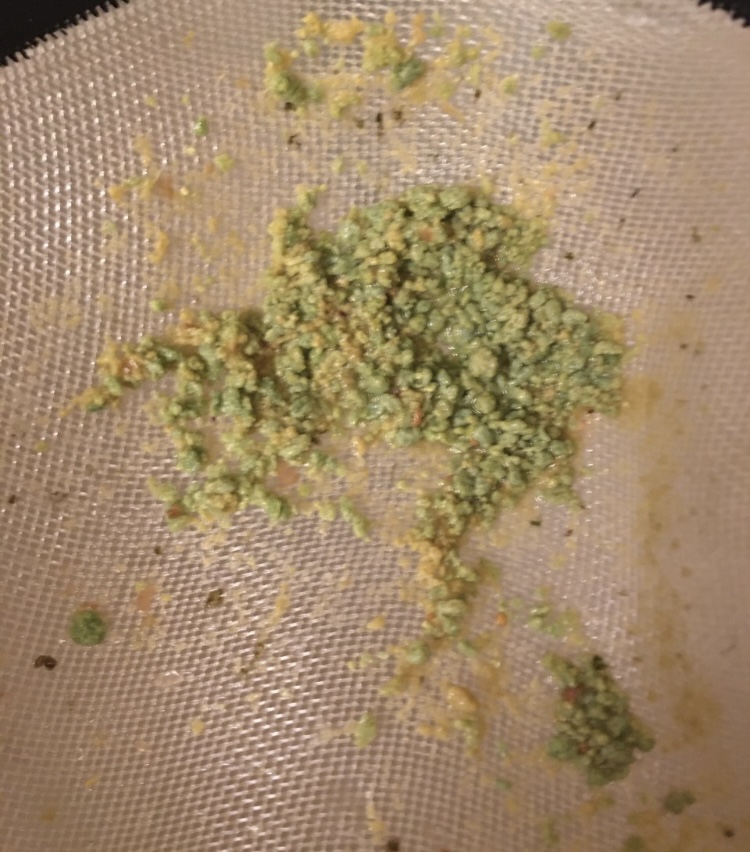 Student C: Female Mid 40's
What you are looking at above are gallstones!
That's only 3 students! Trust me when I say that, I received dozens of pictures and videos as evidence!!
I researched various protocols as well as the science of the liver and how to truly heal the body and I have come up with the perfect protocol...
I have done this protocol myself and it has healed me, as well as so many others....
Who am I, you ask?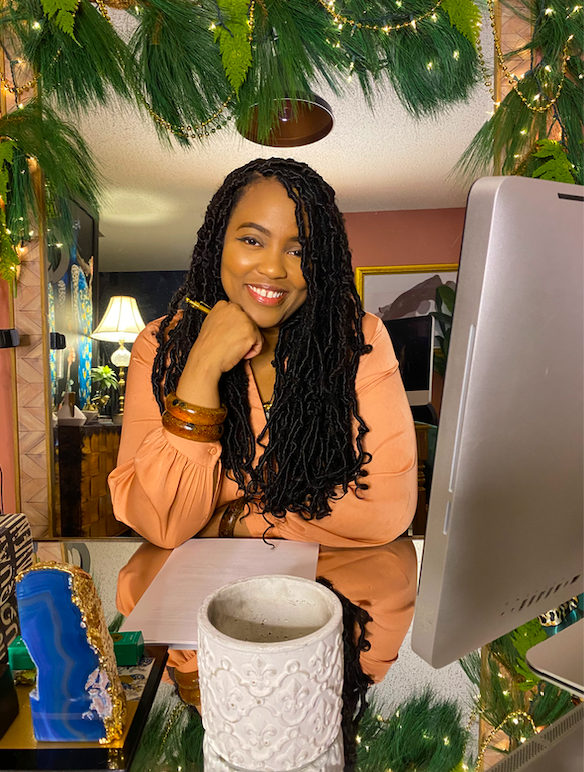 Professor Melanie
You may have heard Melanie on Blog Talk Radio Shows and may have seen her on her YouTube channel (The Spirit Doula) as well as other popular YouTube channels that promote and share her videos. To many she is known as The Spirit Doula and to her students, Professor Melanie.
She is also the Founder of Zoe Essentials, a top online store, where she, along with her team on young healers sells herbs, crystals, copper and other various physical and spiritual healing products.
She has worked for years as a college professor and is now using her unique teaching methods and experience to teach subjects in which she is passionate about…subjects that she has been teaching her friends and family for decades…spirituality.
She has two Bachelor's degrees in Africana Studies & Spanish from Rutgers University and a Master's Degree in Education in the field of Linguistics. Furthermore, she has doctoral credits in Linguistics.
She has a passion for math and has studied biology and quantum physics in relation to the African/Indigenous American Diaspora. She studied at La Universidad De Guadalajara in Mexico and did research under the tutelage of Dr. Ivan Van Sertima and Dr. Kim D. Butler. She is an avid reader and researcher of ancient texts and writings and speaks several languages. She has travelled the world doing research and learning about different cultures and traditions, such as Mexico, Colombia, France, Spain, Bahrain, Morocco, Jamaica,and Antigua to name a few.  
She is currently a teacher, healer, and guide to many on their spiritual journey. She uses her spiritual gifts to guide and support as well as her practical way of teaching to disseminate knowledge and understanding.
What will you get?
Live Class Lesson
Live Q&A on Day 1
Private Group Chat
Daily Support
Printable Protocol
Live step by step webinar on day 6
Support for 1 week after the detox

All of this for only $27
Yes!! It's affordable because I want as many people as possible to be able to get this knowledge!

Medical Disclaimer:
Professor Melanie ("She," "her," or "Melanie"), is not a licensed medical doctor, chiropractor, osteopathic physician, naturopathic doctor, nutritionist, pharmacist, psychologist, psychotherapist, or other formally licensed healthcare professional. Melanie, does not render medical, psychological, or other professional advice or treatment, nor does she provide or prescribe any medical diagnosis, treatment, medication, or remedy. The information provided in this Program will not treat or diagnose any disease, illness, or ailment and should Customer ("You") experience any such issues they agree to see their registered physician or other practitioner as determined by their own judgment. Customer understands the information provided in this Program is not a substitute for health care, medical or nutritional advice of any kind. Customer understands and agrees they are fully responsible for their own mental and physical wellbeing, including their dietary choices and decisions.
Nothing in this Program should be construed as healthcare advice, medical diagnosis, treatment or prescription. Information or guidance provided by Melanie and Spiritual Ascension University ("SAU") should not be construed as a promise of benefits, a claim of cures, or a guarantee of results to be achieved. Melanie and SAU make no guarantees or warranties related to their products or services.
SAU and Melanie are not responsible for any loss, property damage, or bodily injury, caused by use of the Program. To the maximum extent permissible under applicable law, Melanie and SAU will not be responsible to Customer or any third party claims through Customer for any direct, indirect, special or consequential, economic or other damages arising in any way out use of the Program.
Please note: There are no refunds for this Program.