The REPLAY is Now Available!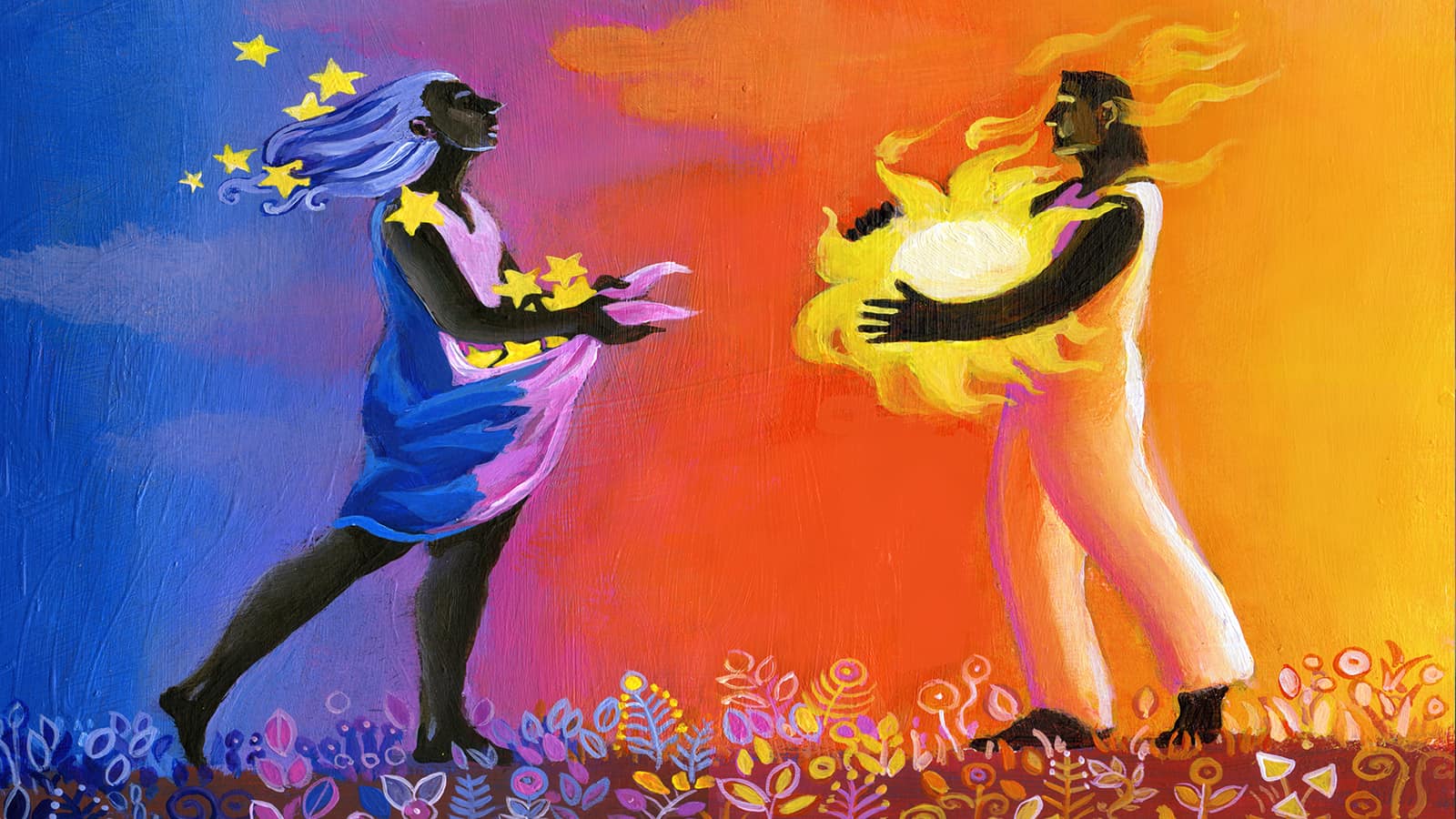 Twin Souls/Twin Flames
Go on any social media platform and type in twin flames and hundreds of thousands videos, readers, gurus etc. all talking about twin flames. However, almost all of the information is contradictory, confusing and no one is talking about Twin Souls from a Holistic Universal point of view.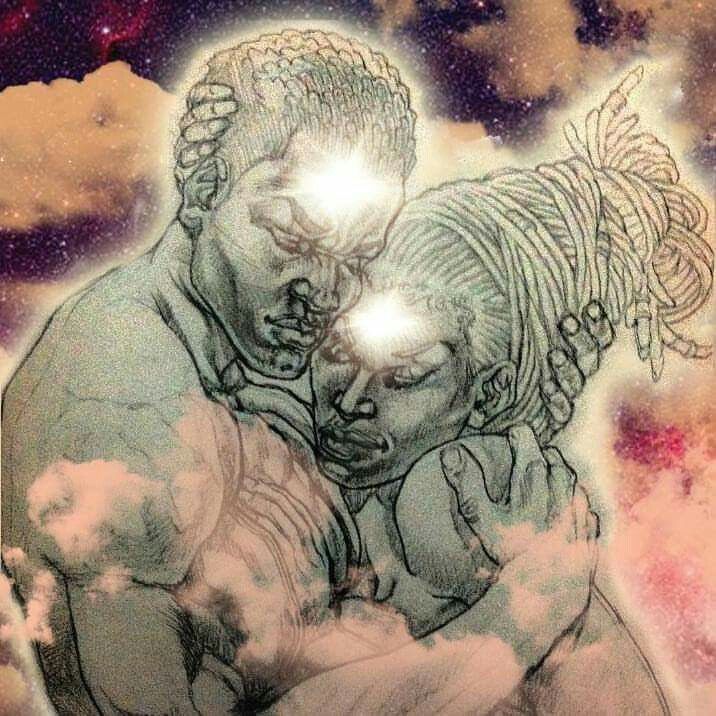 There Are So Many Questions!
What exactly is a twin flame?
Does everyone have one?
Is a twin flame a soul mate?
What is the purpose of the twin flames?
How do I find mine?
Are twin flames real or made up?
When will I finally come into union with my twin flame?
Is this information important on my spiritual journey?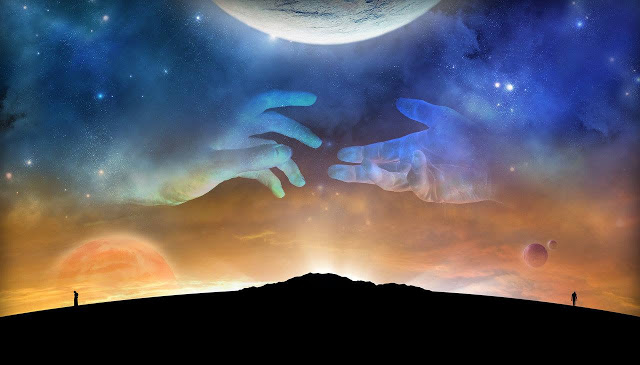 The Truth is that NOW is the time for Twin Souls/Twin Flames to unite.
However, there is a process that must truly be understood before a true solid and permanent union can occur!
This lecture will break down the truth of Twin Souls, the true complete history their spiritual purpose, and how they are coming into union.
There will even be an opportunity for a live Q & A at the end of the lecture.
Lecture Will Address the Below Topics:
-Twin Soul/Twin Flame History of Antiquity
-How to identify twin souls versus soul mates
-Resurrection and Redemption
-Clues to Twin Soul/Twin Flame Manifestation
Master Teacher SiStar MyRah Moss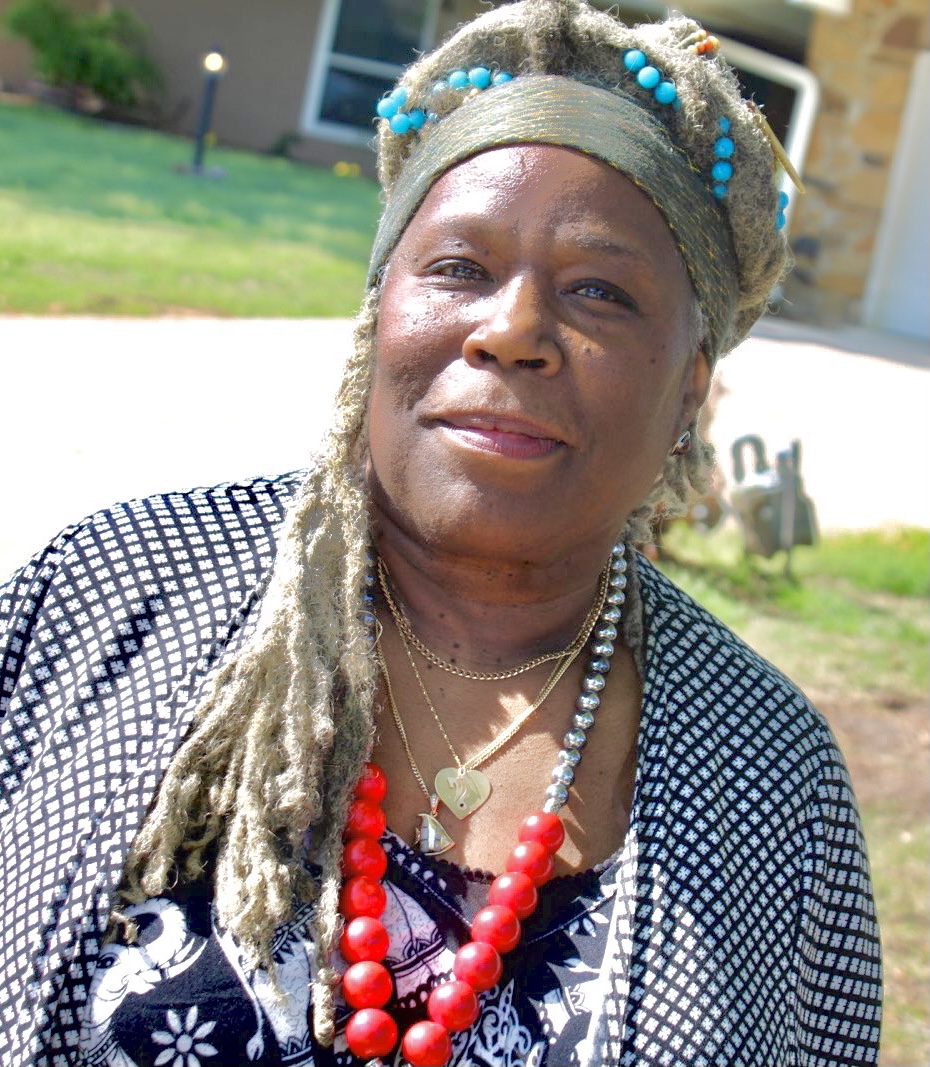 SiStar MyRah Moss is an inspired, self-taught Energy Master. She studies Spiritual Energy. She also refers to herself as "Holistic" because she believes that the key to the Universe is the "Balance of Opposites". Anywhere where you can balance opposites is where you complete the spiritual spiral and open a Vortex, gaining access to the energies of the Universe. She considers this energy process a Formula of Creation! She began her interest in Astrological Energies by studying all of the Astrological Signs. This is how she was able to see this Holistic concept and everything else only expanded from there in a precept upon precept reality of learning. 
She began to break in exposure by starting her presentations in Atlanta Georgia. She was then offered the opportunity of being a regular guest on a well known radio show. She has since done presentations all over the United States. The distribution of videos from those presentations opened her up to National and International audience and clientele. She has a full source of videos on the internet as SiStar MyRah as well. She loves serving the Spiritual Family, to assist in their recognition of each of the individual roles in contribution to a magnificent Royal Universal Purpose of Fulfilling Our Collective Spiritual Destiny in the Aquarius Age of the Evolution of Righteousness. 
Sistar MyRah resides in Omaha Nebraska. She is a world-renowned Master Astrology and Energy Teacher. Her work has helped transform the lives of many melanated people across the globe. She has received millions of views via Youtube and other internet sites for her astounding transformative and amazing work. Through her humility, devotion and dedication to the Cosmic Royal Family, she has succeeded in changing the world and upping the vibration on planet Earth.