What Will You Learn?
This course will teach you about the Lunar Nodes and major Asteroids Lilith and Chiron. Additionally we will look at different types of readings, and different systems of astrology, so that you can develop a unique Astrological system that works best for you. By understanding the asteroids and lunar nodes you can provide spiritual solutions for your clients that are personal to them as opposed to a one size fits all spiritual approach.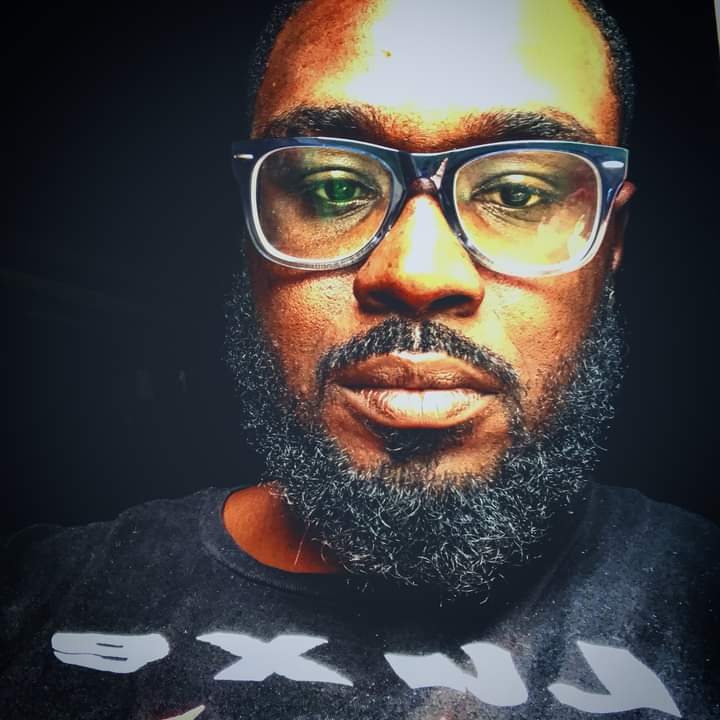 Kyree 'The Hood Mystic' Anthony, an exceptionally gifted Astrologer, Aspectarian, Tarot Card Reader, author, and avid teacher with an incredible passion for seeing people grow spiritually and in their endeavors. He discovered his innate gift at a tender age and honed them to become a widely-respected astrologer in his community and beyond. He is the founder of the hoodmystic.com, a blog dedicated to delivering detailed knowledge and study of astrology and current aspects. Kyree uses this platform as a means to give people a remarkable insight into astrology, while they get to know themselves better.
Over the years, he has provided excellent guidance for businesses, families, and individuals regarding career, relationships, personal development, amongst other areas. The Hood Mystic is not only known for trusted astrology chart readings, but his detailed and straightforward approach in his craft. He delights in helping people discover their purpose and become more aligned with their visions for the future. At all times, he brings incredible energy and expertise to make every session fulfilling, enjoying, and promising for them. His sensational consultancy services have earned him powerful reviews.
A published author of three books, Kyree is helping people realize their inner truth through the modality of astrology. The Hood Mystic is well-reviewed and well respected in the community. He is married with three children, and they reside in Detroit, Michigan. He finds it rewarding to teach people and guide them towards success.